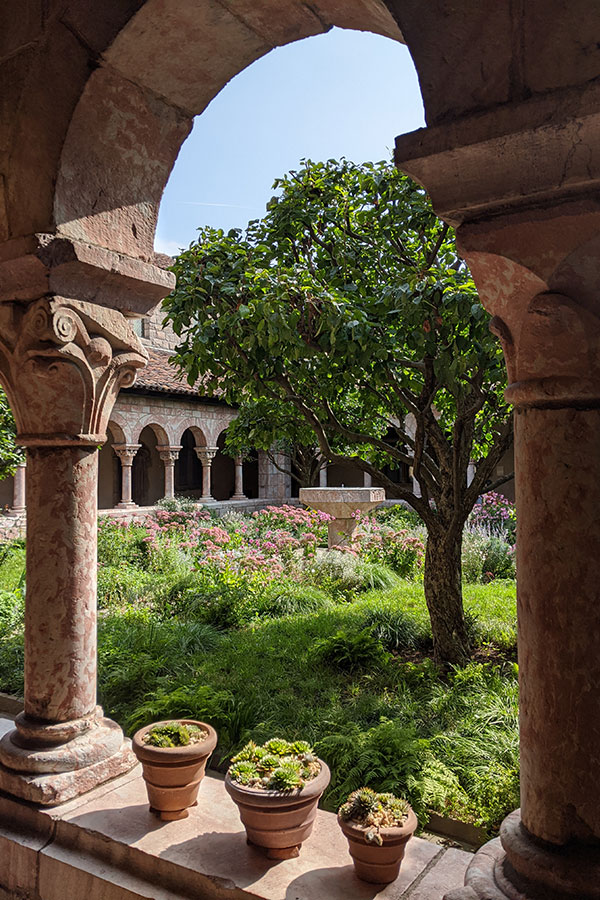 Most visitors to New York City will want to explore the world-class museums along the Upper East Side's Museum Mile or experience the larger than life glitz of Times Square. (And you should!)
But in the northern tip of Manhattan, the Met Cloisters transports visitors away from the busy city. Instead, you find yourself in nearly a half dozen French monasteries that are more than 500 years old. The historical architecture from another era houses religious art, artifacts, furniture, and more. It makes the Met Cloisters an engaging museum to visit as you, quite literally, walk through history.
There is no shortage of attractions and things to do in Manhattan. But this spot in Fort Tryon Park is one of the more unique museums the city has to offer.