Category Archives:
Learn German
Looking for tips for learning German? From recommendations for German language music or films, here are some of my best tips and tricks for learning German. From one German learner to another!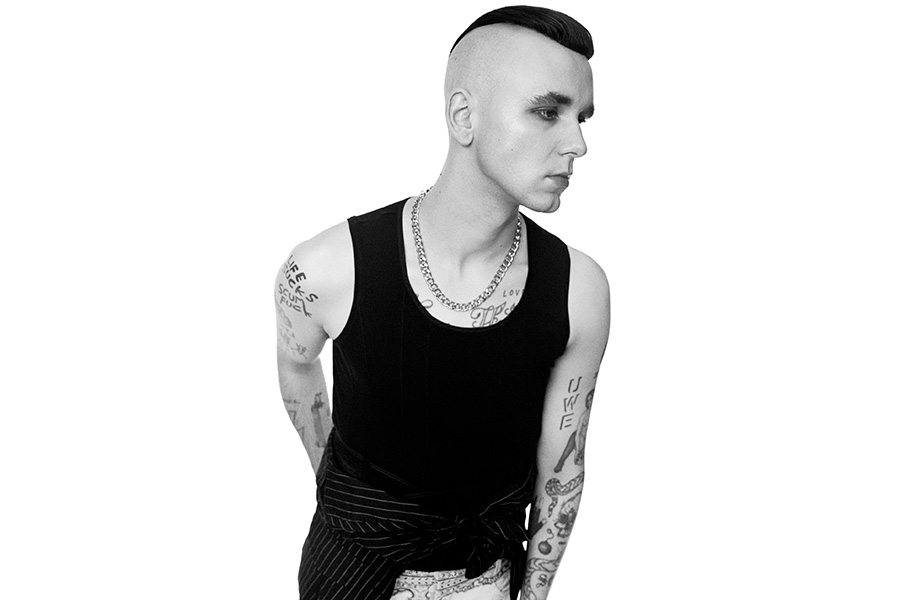 There is something so honest about a musician who wears his influences on his sleeve. Maybe that is what makes them an artist. It takes a truly creative individual to take those influences and create something that is completely new. Drangsal is one of those artists. His love of '80s synth-pop can be heard plainly in his music. But it never leaves his listeners feeling like they are in a time warp with rehashed sounds and ideas. His music still feels fresh and modern.
So this month, let's learn German with music and get to know Drangsal better. His melodic alt-pop songs will surely win over many language learners!