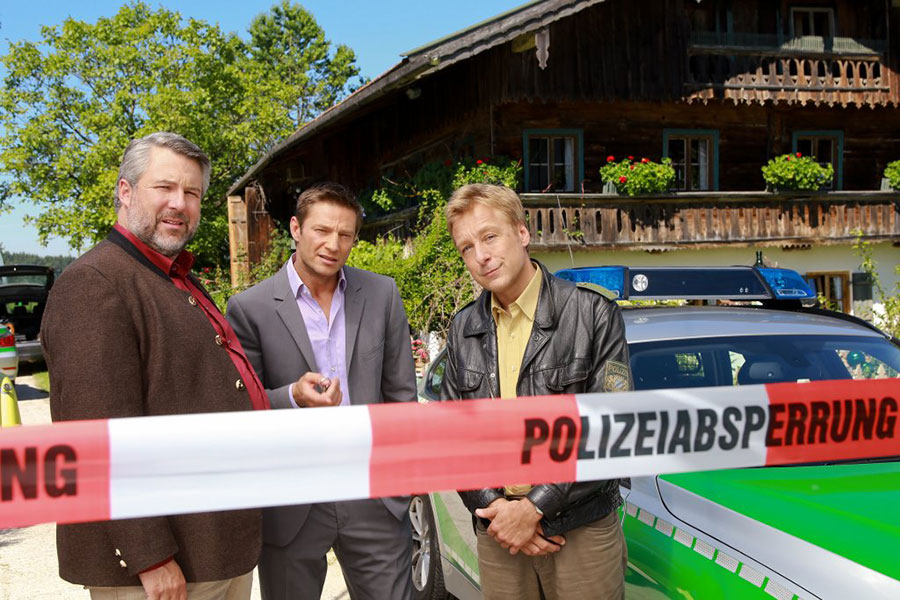 Before the days of streaming all day every day, television offered a special connection with its audience. Whereas films are an occasional commitment of a couple of hours, television shows are a weekly part of life. The characters and settings become personal. And with tv shows set in Munich and across Bavaria, you truly get to experience the region in a new way.
You can be entertained with a humorous take on everyday life or become immersed in a local crime series. There are options for whatever strikes your fancy.
If you speak German, the options are seemingly endless. But thanks to today's connected world, many streaming services offer English language subtitles for shows.
Sit back and get ready to binge Bavarian style with these 16 TV shows set in Munich and across Bavaria! (If films are more your style, try 13 Great Movies Filmed in Munich & Bavaria.)