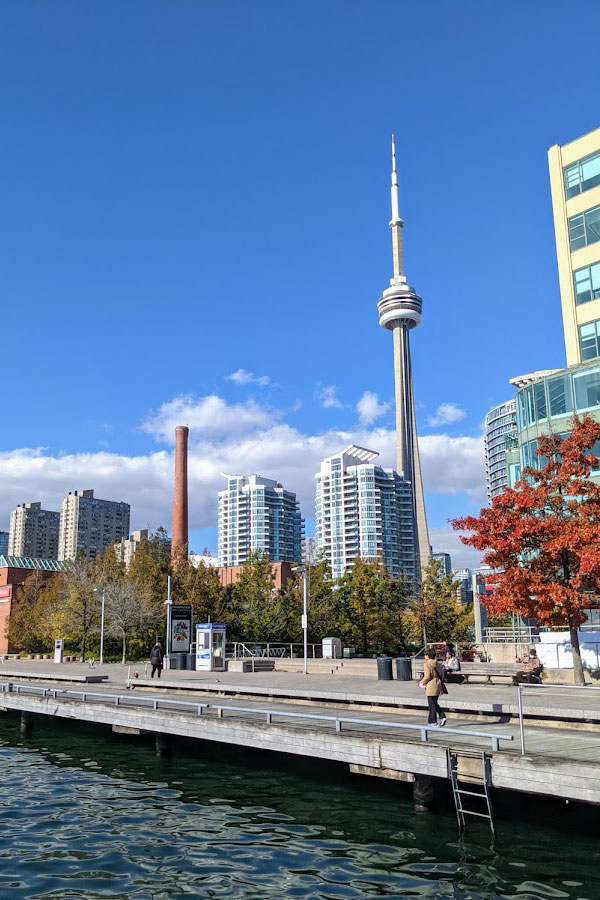 Perched upon the edge of Lake Ontario, Toronto is a major city that is famous for being richly diverse. The reputation is well deserved. The Canadian city is a melting pot, known for its welcoming culture that has seemingly no boundaries.
Experiencing a Toronto weekend getaway is thrilling. The city offers a dizzying array of things to do, eat, and explore. Without leaving the city, you can travel around the world one dish and attraction at a time. And you will never feel like a foreigner thanks to the friendly locals.
A visit of only a few days is just long enough that you will get not only a taste of the city, especially downtown Toronto, but you will also fall under its spell. I'm still thinking of all the places to eat in Downtown Toronto.
Before the weekend is over, you will be planning a return trip for all the spots you missed. And for all your newfound favorites!