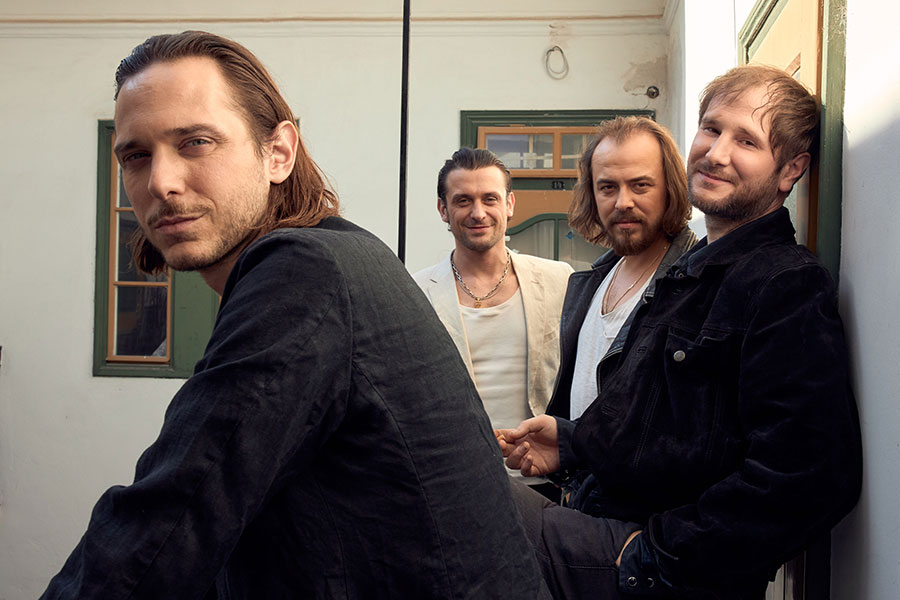 When Vienna, Austria's Wanda burst onto the German-language music scene in 2014 it was seemingly out of nowhere. But before the end of that year, the band had a huge hit on their hands with their infectious single "Bologna."
Today, the band has four albums under their belt — all of which went to the top of the charts in their home country in addition to most of the albums breaking into the top five in Germany.
The band has found a winning formula with catchy pop songs that make you want to sing along. So this month, let's tune up our German skills and learn German with the music of Wanda!