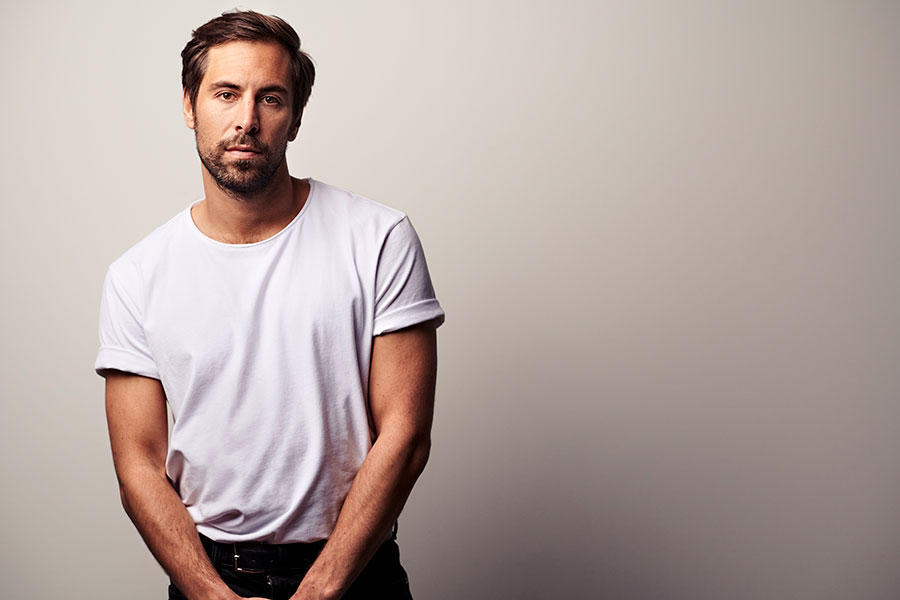 We've all seen the talent shows on television where singers compete to be their country's next big musical superstar. But even if you don't end up winning the show, the exposure can be enough to propel your career. Max Giesinger is a great example of how losing can still be winning.
The smooth and soulful pop singer only finished fourth in the debut season of The Voice of Germany. But looking at his career trajectory you would have no idea. Giesinger's songs have been on the music charts of the German-speaking world. And his success has kept him on those television competition shows: but not in quite the same way. Instead of being a competitor, Giesinger has coached the ambitious singers of the next generation on The Voice Kids.
Giesinger's clear vocal style makes it ideal for ambitious German language learners who want to practice their language skills and sing along. So this month, let's better get to know Max Giesinger!