Category Archives:
Learn German
Looking for tips for learning German? From recommendations for German language music or films, here are some of my best tips and tricks for learning German. From one German learner to another!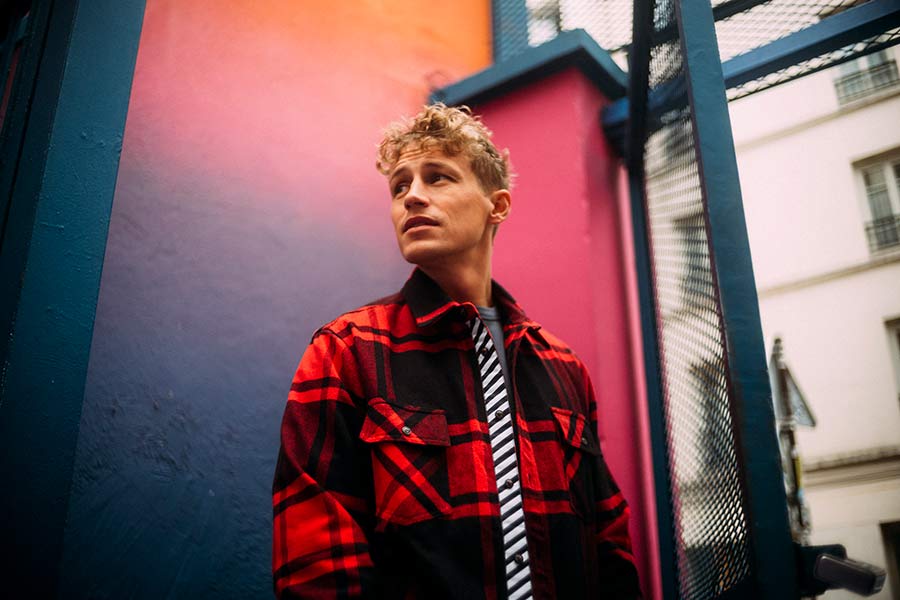 When your debut single is a big hit, it can be difficult to live up to expectations. There is a lot of pressure on your shoulders. But for Tim Bendzko, that simply has not been a problem. Since grabbing the attention of music fans in 2011 with the track "Nur noch kurz die Welt retten," he has kept music fans eagerly listening. The German singer-songwriter has stayed true to himself while continually winning over fans with his memorable and likable pop-tinged tracks.
So this month, let's get to know Tim Bendzko better and learn German with music!