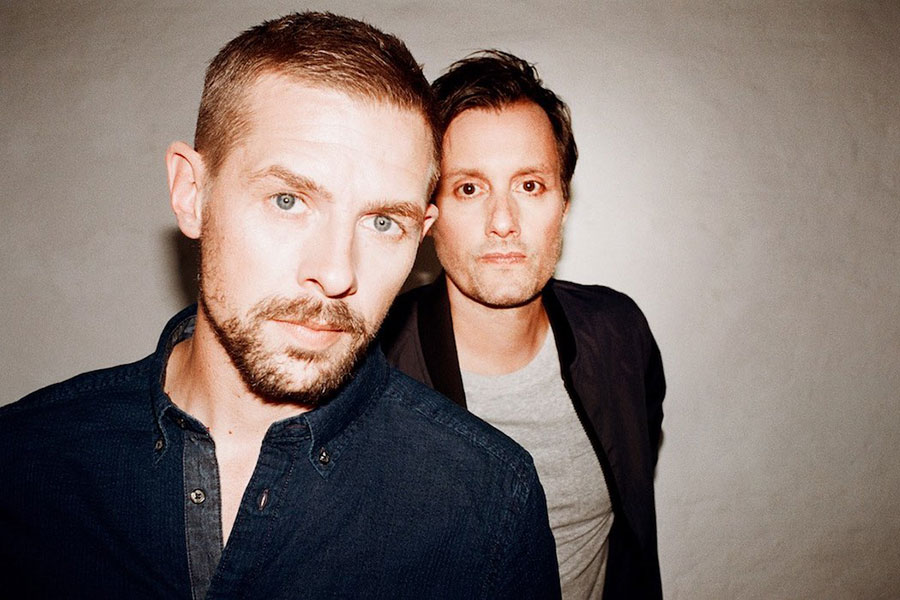 These two gentlemen, known together as Gloria, may look familiar to you. One is a known primarily as a member of the band Wir sind Helden, with whom he made four studio albums. The other is a well-known television moderator known for his talk shows and humorous gags. In 2013, Mark Tavassol (the musician) and Klaas Heufer-Umlauf (the television moderator) released their debut self-titled album as Gloria.
Regardless of what you might expect, given the backgrounds of the two men, the resulting music is extremely successful. They have made carefully constructed pop music with strong, driving melodies into their trademark.
So let's get to know the duo better and practice your language skills with their music. This month, let's learn German with Gloria!