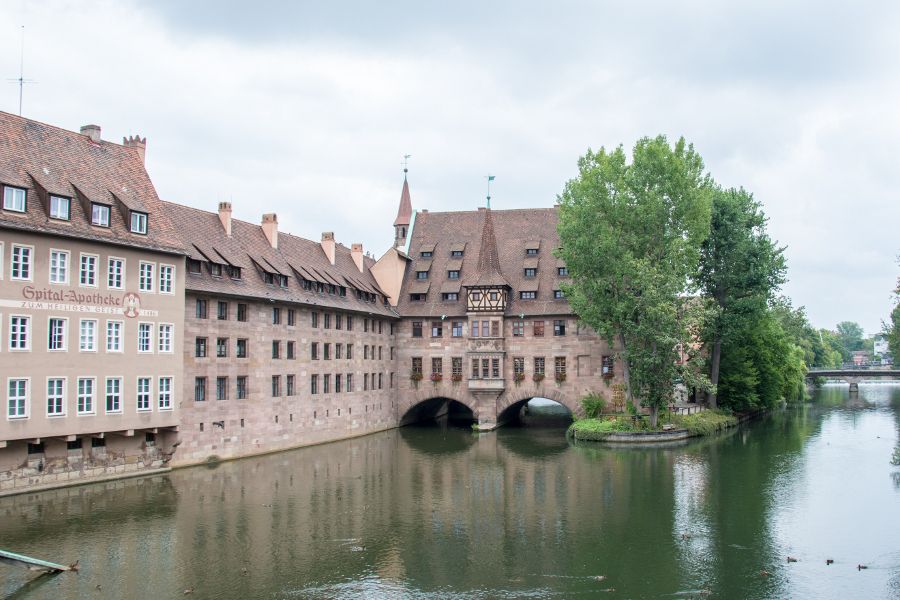 After spending nearly two weeks in Munich in August — full of tourists and crowds everywhere you — I was ready to escape. Day trips to Neuschwanstein and the Königssee had merely changed the demographics of the crowds, not lessened them.
Then I found myself in Nuremberg.
The city is so full of history, art, and food that there's no worrying about things to do in Nuremberg, Germany. In anything, there's so much you'll what to spend more than just a day or two exploring this historic town.