Tag Archives:
salzburg
Explore Salzburg, Austria, with these travel posts on Reverberations.
An altar inside the Salzburger Dom in Salzburg, Austria.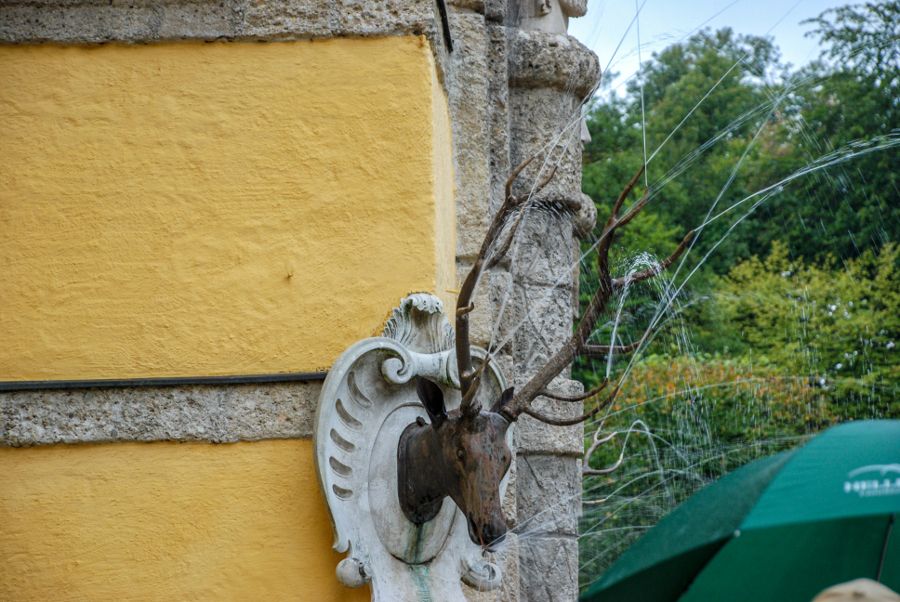 On our first trip to Munich, Germany, my husband and I were lucky enough to take a day trip with some friends that included a stop at Schloss Hellbrunn.
The plan was to go to Salzburg, Austria and see the sights. Unfortunately, it was a bit overcast and a bit rainy but we were up for whatever our friends thought was worth seeing. During the car ride, they kept telling us, with a chuckle, we were going to visit a very "interesting" castle. It's very "funny," they said. Uh, OK. What weren't they telling us? The castle in question was Schloss Hellbrunn. And, boy, was it "interesting."