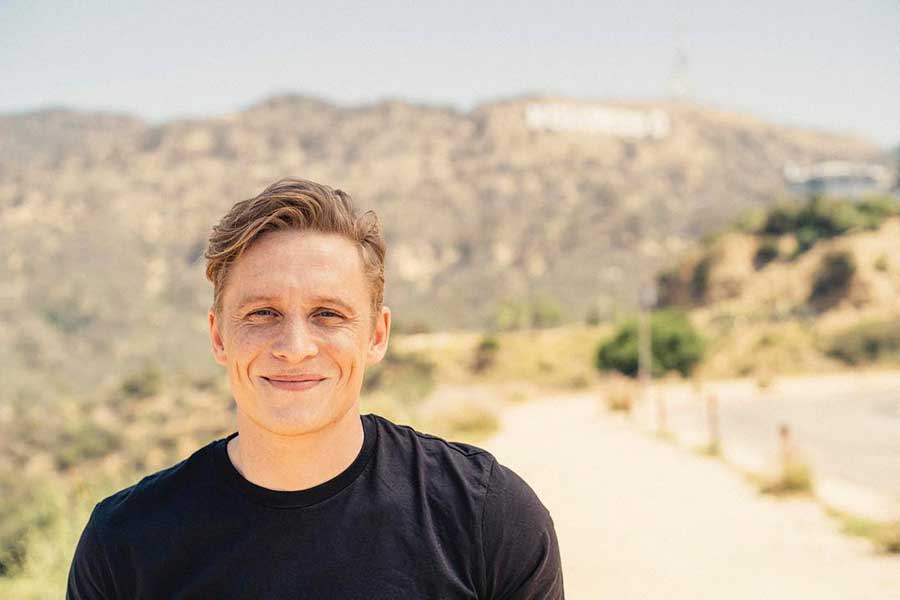 In the German-speaking world, Matthias Schweighöfer is a big deal. The still rather young actor has already appeared in over 70 films. He's branched into writing, directing, and producing. And over the last few years, he's been steadily working as a musician. Schweighöfer is well known for his comedic roles, often in romantic comedies that are a little bit over the top.
But part of what has made him so successful and so believable in his roles is his sheepish, boyish charm.
So this month, let's better get to know Matthias Schweighöfer and learn German with film!