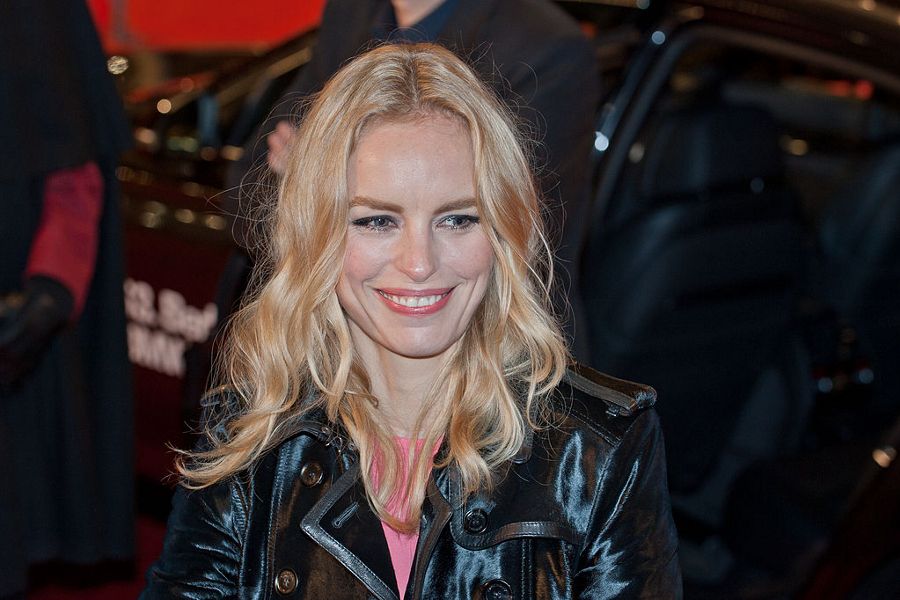 Stuttgart-born actress Nina Hoss could easily be filed under German actors you didn't know you already know. Fans of the hit political television drama Homeland may recognize her as Astrid. Hoss has appeared in several episodes of the show as a German embassy worker and Peter Quinn's former flame.
Or perhaps you may know her from the big screen in A Most Wanted Man where she worked alongside Philip Seymour Hoffman, Rachel McAdams, Robin Wright, and fellow German Daniel Brühl. But her talents are not merely limited to acting. Hoss collaborated in 2014 with the Welsh alternative rock band Manic Street Preachers on their track "Europa geht durch mich" off their album Futurology.
But this month we're getting to know Nina Hoss for her remarkable acting. Hoss has starring roles in some films that are interesting, intruiging, and great for learning German. I'm highlighting three of Hoss' films: A Girl Called Rosemarie (Das Mädchen Rosemarie), The Elementary Particles (Elementarteilchen), and Jerichow!