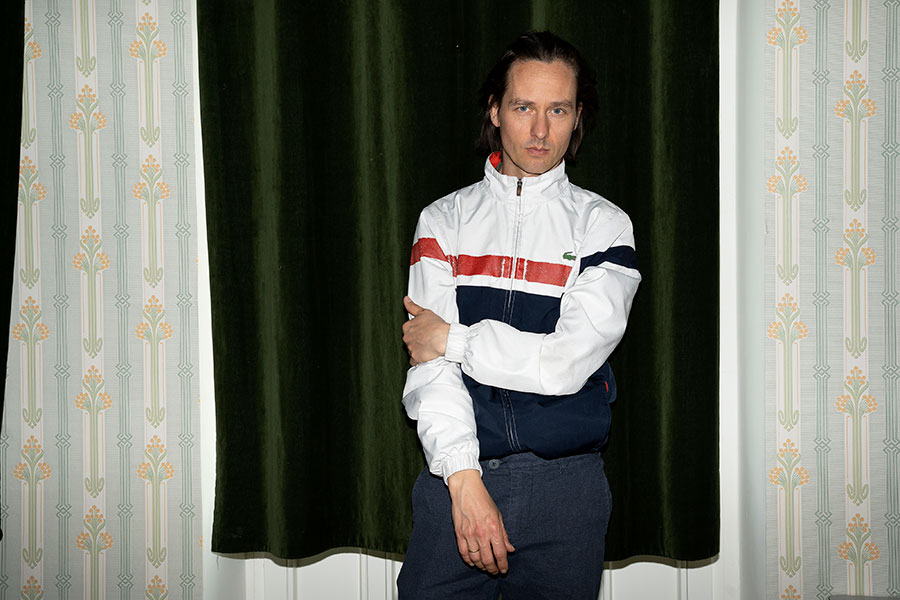 With roles in The Baader Meinhof Complex, Elementarteilchen, and Das Adlon. Eine Familiensaga, a made for television mini-series about the famous hotel in Berlin and its founding family, you may already be familiar with German actor Tom Schilling.
Schilling has a remarkable number of titles to his name and his star continues to rise rapidly. There is nothing that can stop him. And he isn't merely an actor. Schilling is also a talented musician who records music with his band Tom Schilling & The Jazz Kids.
In this month's German-language film feature, I'm highlighting some exciting and interesting films that Schilling has lead roles in — Tod den Hippies!! Es lebe der Punk!, Unsere Mütter, unsere Väter, and Oh Boy!.