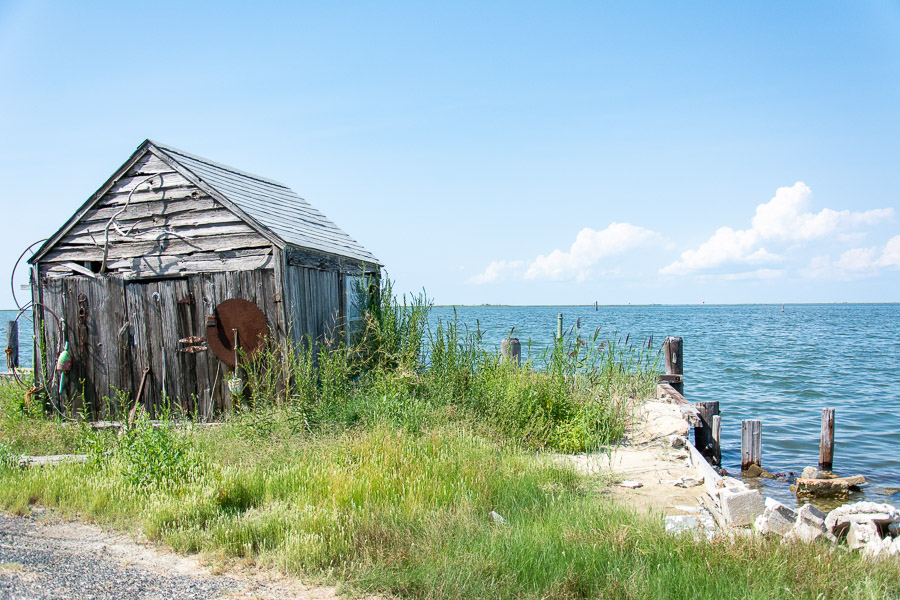 Admittedly it was The Cake that originally lured me to Smith Island, Maryland. But the prospect of visiting one of the islands in Maryland, and the only one that is inhabited, seemed like the ideal day trip. And there would be fresh crab cakes. I mean, 8-layer cake and crab cakes: what more could you want?
While Smith Island is only about twelve miles off the coast of Maryland, once there, it's easy to feel even more isolated. If you're looking to escape our hectic always-on society, then a trip to Smith Island, Maryland is in order.
What I ended up finding on Smith Island was a fiercely loyal and welcoming community that is simply looking to sustain their way of life. And if that means sharing some seafood and a slice of cake, well then the more the merrier. My husband and I recently made the trip to get to know this Maryland island.