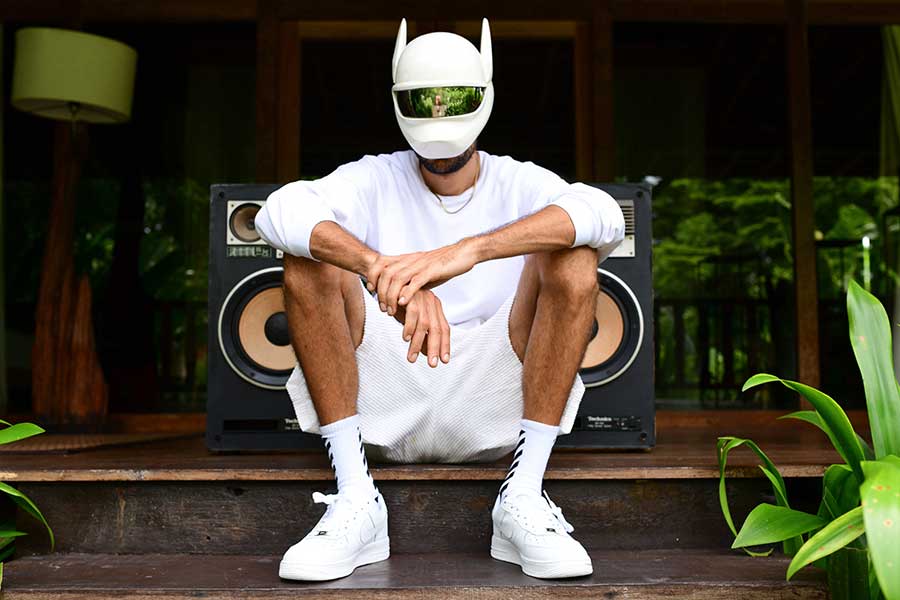 German rapper Cro certainly isn't the first musician to have a gimmick. His just happens to be a panda mask that covers the top half of his face, obscuring his identity. It features an upside-down cross drawn on the mask between the eyes.
Who is Cro, really? While you may ask that about any celebrity or public figure, it is especially relevant when learning about this music star. With no official private identity, we have only the information he provides in song as insight.
But while Cro might be considered a rapper, his music is positively poppy. Since the release of Raop, his debut full-length, in 2012, the young musician has been a star of the German music scene scooping up awards and topping the music charts.
Let's get to know Cro for this month's German Music feature!