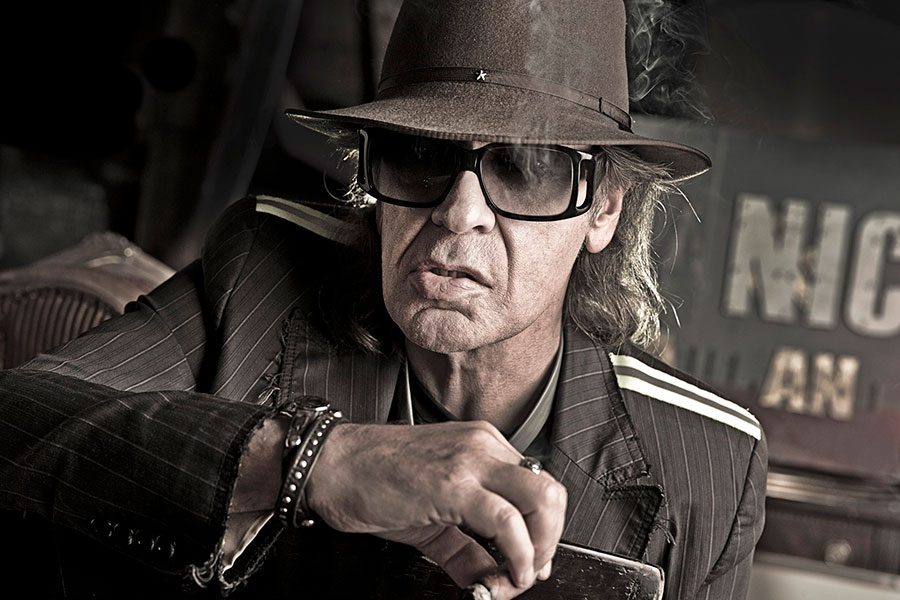 Udo Lindenberg first came to my attention thanks to Benjamin von Stuckrad-Barre. I've read many of the books and writings of the author/journalist and if there's one thing he loves, it's Udo Lindenberg. He is a devoted fan and eventually became a close friend of the musician who left a mark on his childhood that never left.
With more than forty years in music and dozens (literally) of albums under his belt, Udo Lindenberg is a great musician you should get to know. Although his unique vocals can sometimes be a bit of a challenge for German language learners, don't let it discourage you. Lindenberg's music is fun and classic.
So, without further ado, let's learn German with the music of Udo Lindenberg!