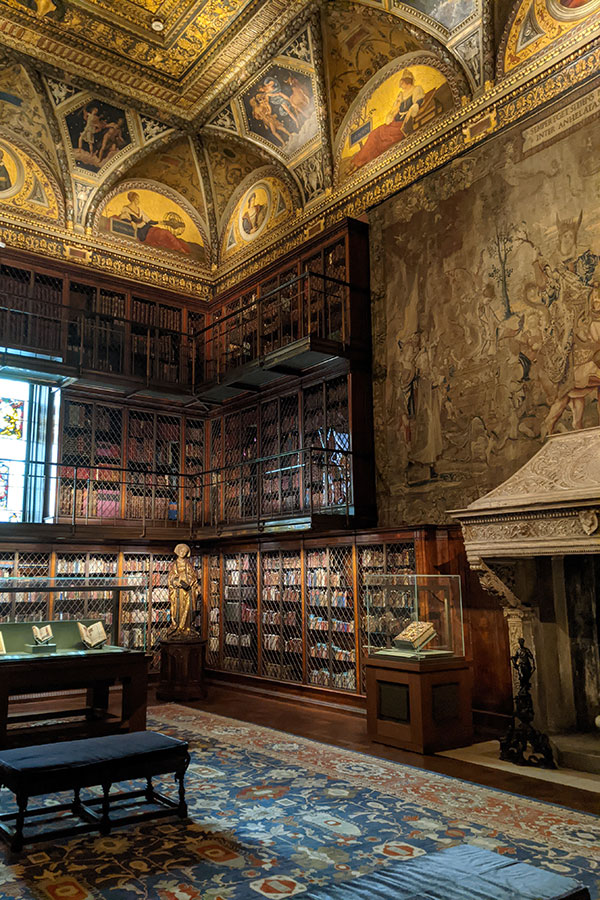 In New York City, there is no shortage of museums and attractions. And while many of the city's museums have a historic background, there are only a few with direct ties to the New York City of yesteryear. The Morgan Library & Museum is not only an important part of history being that it was built for J.P. Morgan. It is also a library that will cause true envy in the heart of bookworms and architecture enthusiasts.
In addition to being J.P. Morgan's private library, the museum is home to an exhibition space for a number of fascinating rotating exhibits.
Like the Frick Collection, there are few Gilded Age landmarks still standing. And even fewer that still resemble something similar to what was originally intended. And although it can be overshadowed by the city's many attractions and those museums uptown along Museum Mile, The Morgan Library is one of those rare spots and fun museums in NYC that you will want to make time for.