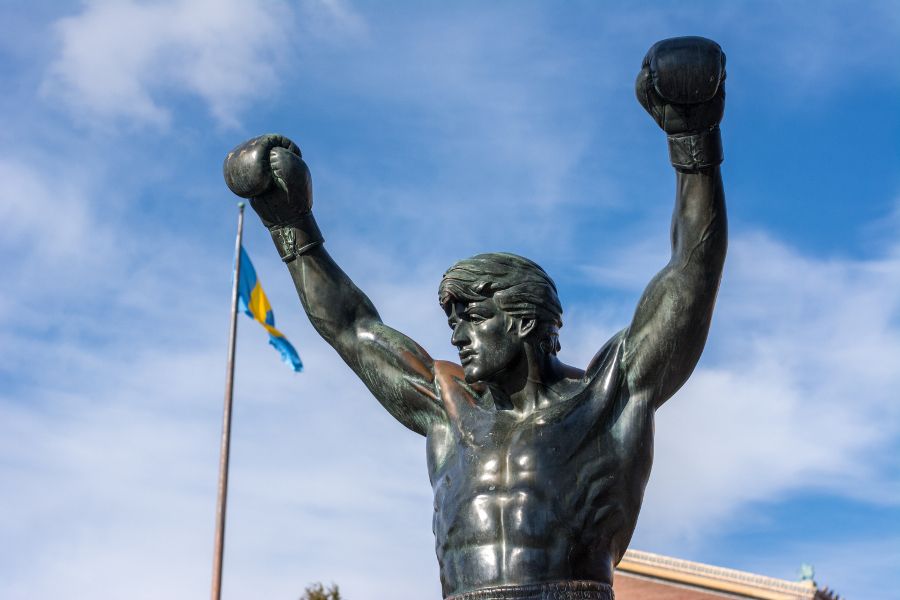 It is time to ditch the belief that visiting major cities is expensive. It doesn't have to be! There are so many free things do in Philadelphia that visiting the City of Brotherly Love doesn't have to be expensive. And you don't have to be a budget traveler to enjoy these spots. From art to history to enjoying the great outdoors to events and festivals, there's something for everyone!
Experience all the great free things to do in Philly and save your money for something else. Might I suggest experiencing Philly's foodie scene? But one thing at a time.
Here are some of the best free things to do in Philadelphia, including some free museums in Philadelphia that you won't want to miss.