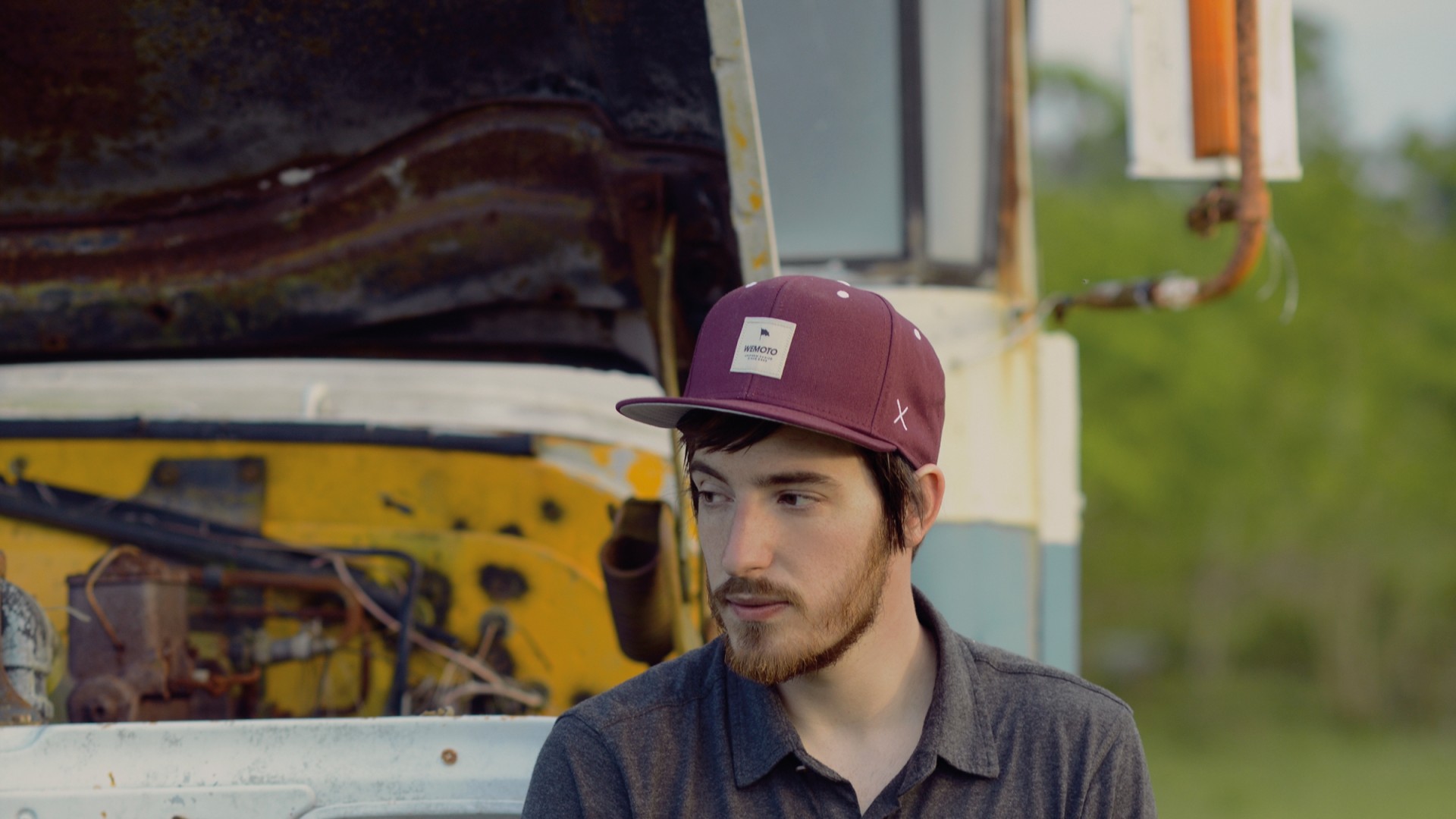 The German language hip hop scene is big. While it might not be my area of expertise, what I can say is there is something for everyone. There is, of course, gangster rap. There is rap for the pop masses. There is old school style rap. Every last variety: from obscene to clever and back again. Last year German television host/comedian Jan Böhmermann teamed up with his show Neo Magazin Royale's house MC Dendemann to highlight the history of German rap. I figured it was about time to highlight a rapper in the monthly German Music feature.
There are plenty of German language students out there that who are into hip hop music. So, this one's for you. First up is German rapper Casper.
About Casper
While Casper's raspy voice might be a trademark of his music, his background is an undeniable influence as well. Born Benjamin Griffey to a German mother and an American father in Germany, the family moved to the United States when he was just a baby. Then at the young age of 11, Casper, his mother and his sister relocated back to Germany. He spoke no German. Today, his German language music is extremely popular. It's a story that any German language learner can find comfort and inspiration in.
The Music of Casper
Casper's music betrays his childhood and heritage. It shows hints of the American South. From the river baptism on the cover of his 2013 album Hinterland to the Bourbon Street setting for the music video "Ariel." The influence is undeniable with tracks with names like "Jambalaya." Casper is not shy about making music from his own experiences: just the way it should be.
Since his debut full-length in 2004, titled Rap Art War with Berlin rap crew Kinder des Zorns, Casper has released several additional albums. He has had a string of hits since his 2011 breakthrough XOXO. The most recent are 2013's Hinterland and 2017's Lang lebe der Tod. Add to that a live album, EPs, and mixtapes.
But Casper isn't satisfied being a solo artist. At the top of his game, he's collaborating with another popular German rapper: Marteria. The duo are set to release 1982 in late August 2018. The album is a nod to the birth year for both men. If the first single, "Champion Sound" is an indication, the album will be a highlight of the summer music season.
With Casper, you never quite know what to expect next.
Looking for another Ohrwurm to help you learn German? Check out previously featured musicians and bands!